For more information regarding all Wheelersburg UMC Children's programs (except Scouting), please contact Mary McQuay:
Sunday School
Sunday School is at 9:00am. Age specific classes are available for kids of all ages.
Junior Church
Junior Church is for kids in grades kindergarten through 6th grade. It occurs in conjunction with the worship service. The kids begin worship with their families and at a certain time in the service they are dismissed to attend Junior Church. Of course, child may also sit with their families during worship as well.
Summer Camps
Each summer there are camps for kids grades 2nd through high School. We attend Evans Christian Outfitters (ECHO for short.) It was formally called Camp Asbury and is located near Rio Grande, OH.
Cub Scouts
Wheelersburg UMC hosts Cub Scouts each Tuesday night beginning at 6:00p.
Scouts BSA
We have been a charter organization for Troop 21 for many, many years. They meet on Tuesdays at 7:00p.
For more information, please call Cole Keller.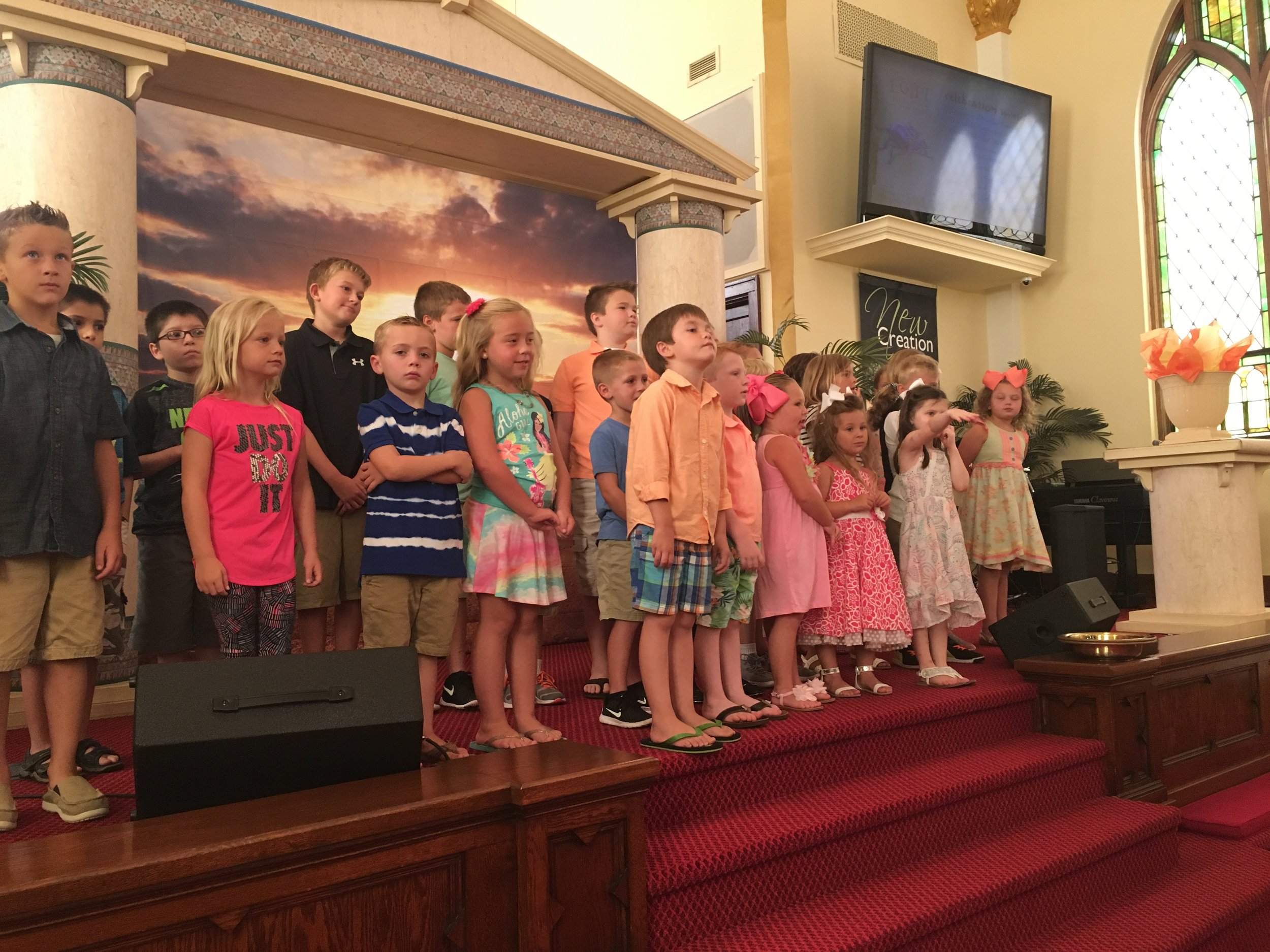 In 2019 the dates were July 29- August 2.